Pure Flow Yoga is one of the world's best Yoga retreat organizations, who are now catering their quality services to students who are new to Yoga and for aspiring Yoga beginners. With their years of experience in the industry, Pure Flow Yoga has truly mastered the best techniques and approaches for honoring and recognizing the challenges most beginners experience when they are new to the practice, and help them move beyond.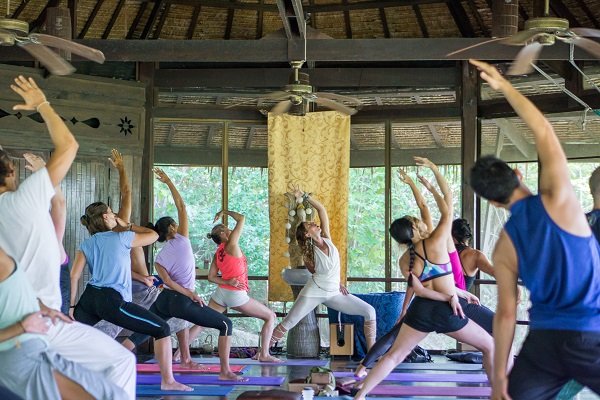 Pure Flow Yoga school is a place where you can find relaxation and peace of mind, and trust that your individual needs will be met.  Class sizes are very intimate, and the environment is simply magical.  The company values their good name in the industry. They already made thousands of happy customers and have received positive testimonials.  This year alone, they won a Certificate of Excellence from TripAdvisor,  were voted one of the Best Yoga and Fitness Breaks of 2018 by the Guardian, and have just been voted one of the Top 5 Yoga Retreats in South East Asia by all the rooms, to name a few.
Pure Flow Yoga combines ancient wisdom with modern teaching techniques:  They use practices of Pranayama, Yoga Asana, Philosophy, Meditation, Alignment, Chanting and more to help create a sacred, safe, and deep immersion into self-discovery and Yoga to help people get clear, travel with purpose, deepen your practice, and find more flow.
They've developed essential strategies on how to educate, inspire and support their visitors to learn everything about Yoga. With their dedication to help, they also provide a wide selection of Yoga tools and resources to support students leading up to the retreat, during, and uniquely, they also have a post-retreat integration program to support learners to keep up their home practice once they leave the retreat.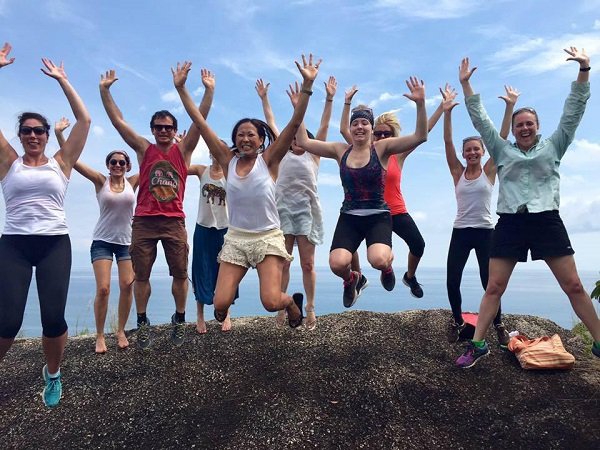 Pure Flow Yoga always amazes and impresses their students with their inspiring, empowering,  transformational, and life-changing Yoga classes, Yoga retreats and 200-hour Yoga teacher training in Koh Pha-ngan, Thailand.  Their services are designed to provide their students with a journey of awakening and evolution. This helps Yoga students and aspiring Yoga teachers to deepen their foundation and understanding about the Yoga philosophy and practice. Even more important, they foster the love and passion for Yoga in lush natural paradise.
The company seeks the opportunity to help their clients to make the most out of their services. They feature hatha flow, Vinyasa, Yin Yoga, as well as different inspiring topics, explorations, workshops, discussions as well as embodied experiences such as music and dance. They offer their students with a deep immersion into science, art, and heart of the wisdom tradition. Their services will prepare their students for the confidence and skills to teach Yoga or simply practice Yoga all over the world.
The Pure Flow Yoga School is not just aiming to provide quality services for their aspiring students, they also aim to establish good relationships with their clients. The responsible Yoga school aspires to help all levels of practitioners, from Yoga beginners to more advanced students,  to go deeper in their practice of self-love, self-compassion, and self-knowledge. The best thing about them is that they have a team of multi-passionate, multi-talented teachers that will accommodate the needs of their wide variety of Yoga students from beginning to end in a supportive and loving way.
For more information about Pure Flow Yoga, visit their site at https://pureflow.Yoga  or contact them at +66 99 074 1448.
Media Contact
Contact: Francie Fishman
Company: Pure Flow Yoga
Address: Ban Tai, Ko Pha-ngan District, Surat Thani 84280, Thailand
Contact Number: +66 99 074 1448
Email: [email protected]
Website: https://pureflow.Yoga